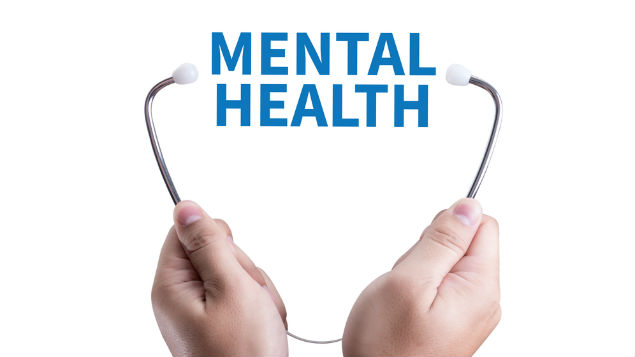 "The government today vowed to press ahead
with its controversial overhaul of mental health legislation, against the
advice of MPs and peers."
The draft Mental Health Bill is set to
introduce 'draconian measures' that could seriously erode the civil liberties
of those suffering from mental ill health.
"Mental health campaigners said they were
"disappointed and angry" at the government's decision yesterday to press ahead with
legislation to allow the compulsory treatment of people who might not benefit
from it."
"Services for the mentally ill are in danger
of becoming "clogged up with people who cannot be treated and should not be
there", if the latest proposals in the mental health bill become law, they
warned."
Psychologist, Jeremy Dean, PhD is the founder
and author of PsyBlog. He holds a doctorate in psychology from University
College London and two other advanced degrees in psychology.
He has been writing about scientific research
on PsyBlog since 2004. He is also the author of the book "Making Habits,
Breaking Habits" (Da Capo, 2003) and several ebooks.
SOURCE:
PYSBLOG