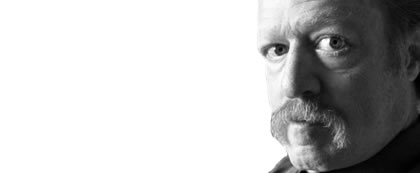 At the outset of my journey into the emotions I touched on some of the ideas of Professor Robert Solomon. I was sad to hear last week that Professor Solomon has passed away. Professor Solomon's philosophical work on the emotions has had a great influence on me. My interest was fired by a series of lectures Professor Solomon recorded for The Teaching Company. Although I never met him, it is clear from these that, amongst his other talents, he was an inspirational teacher. He will be sorely missed.
About
the author


Psychologist,
Jeremy Dean, PhD is the founder and author of PsyBlog. He holds a doctorate in psychology
from University College London and two other advanced degrees in psychology.
He
has been writing about scientific research on PsyBlog since 2004. He is also
the author of the book "Making Habits, Breaking Habits" (Da Capo, 2003) and
several ebooks.
SOURCE: PSYBLOG